40, 50, 60 & 70 Never looked so good!
We recently celebrated some big milestones for our amazing Flower Crew at the stunning Barn @ 810!

We threw a birthday bash in honour of Shannon's 4oth, Kelly's 5oth, Merella's 60th and Gina's 70th this year. Of course the venue was styled by Krissy herself for her special ladies!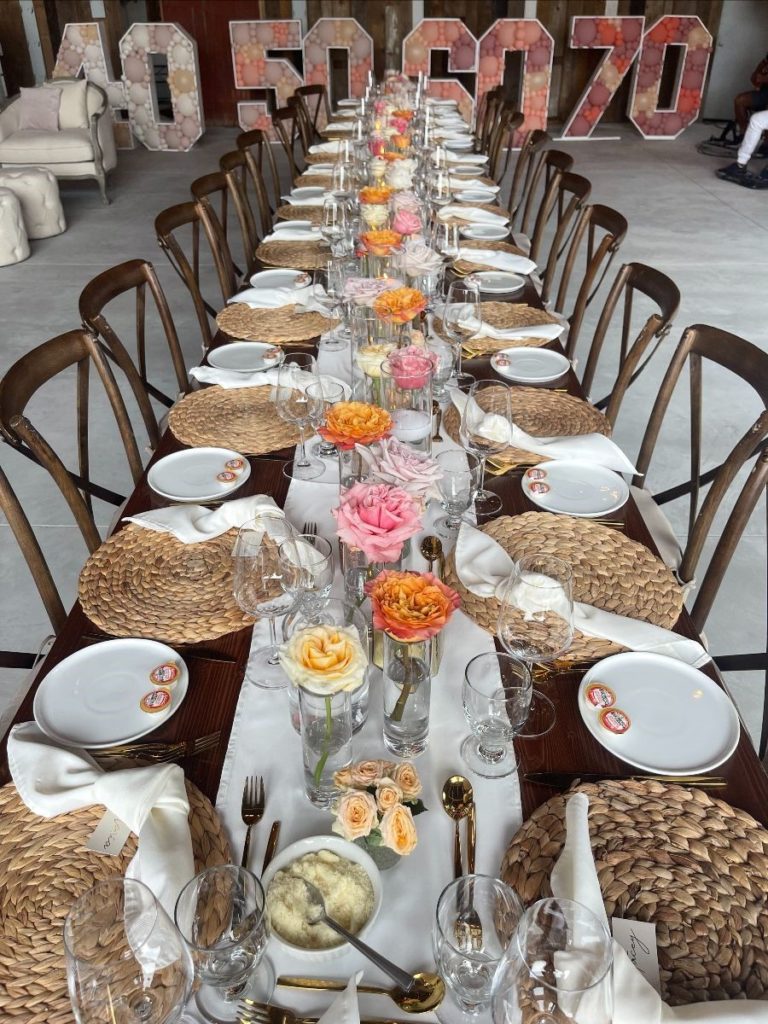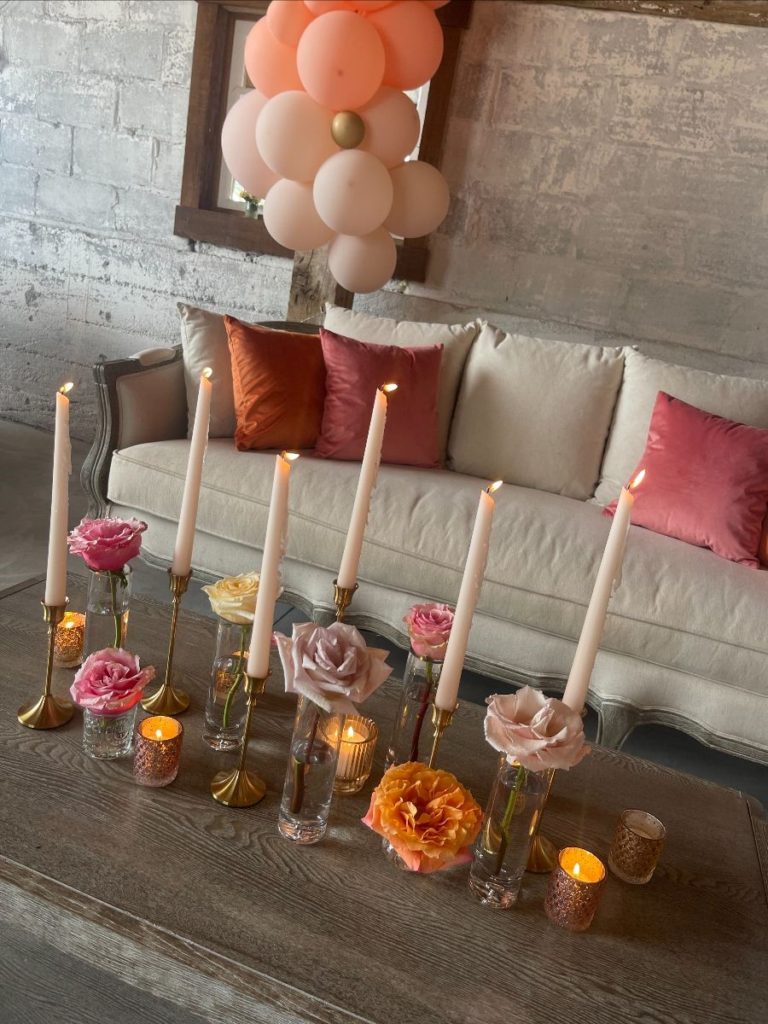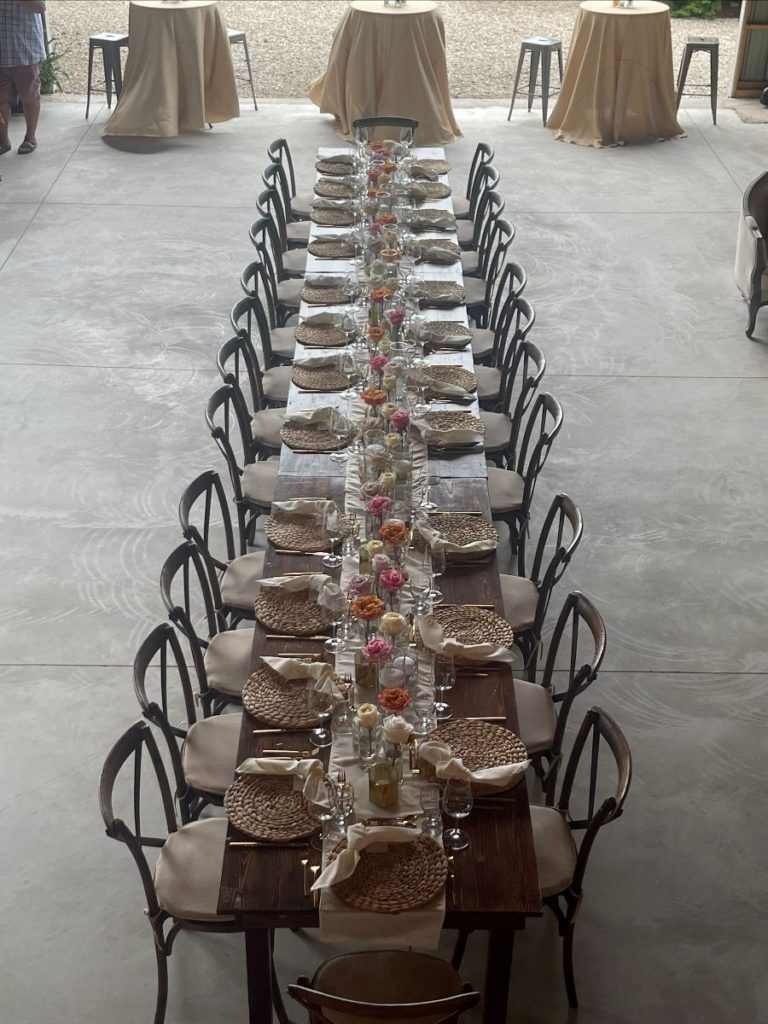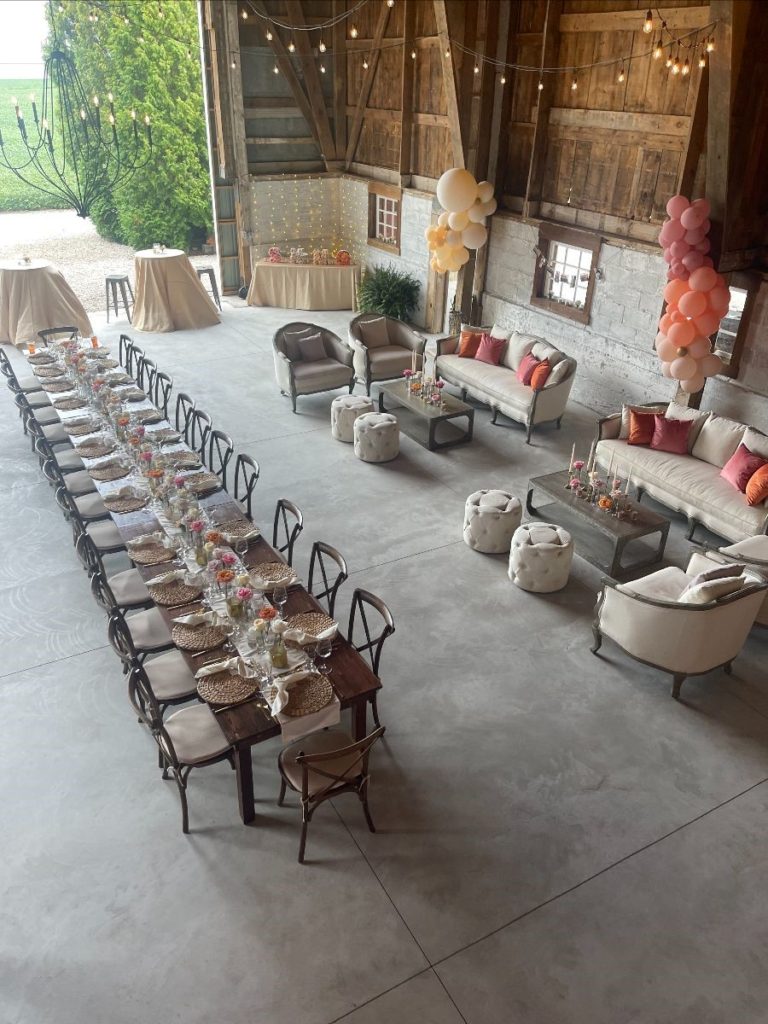 If you haven't already, we highly suggest you follow Barn @ 810 on Instagram and contact them for your next special event! Click below to visit their profile.